A short story I drew for critique at conventions. (Spoiler: The good guys win).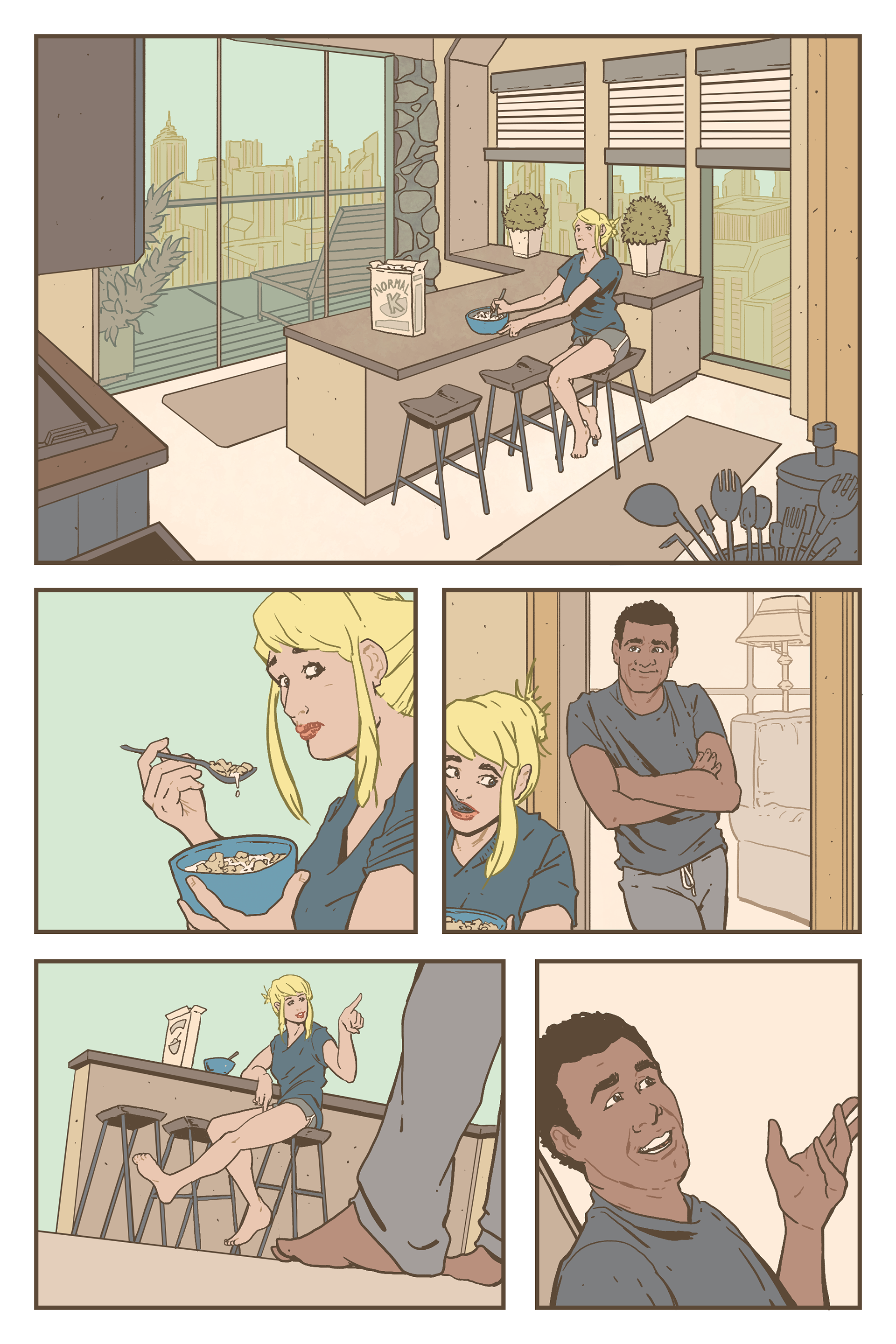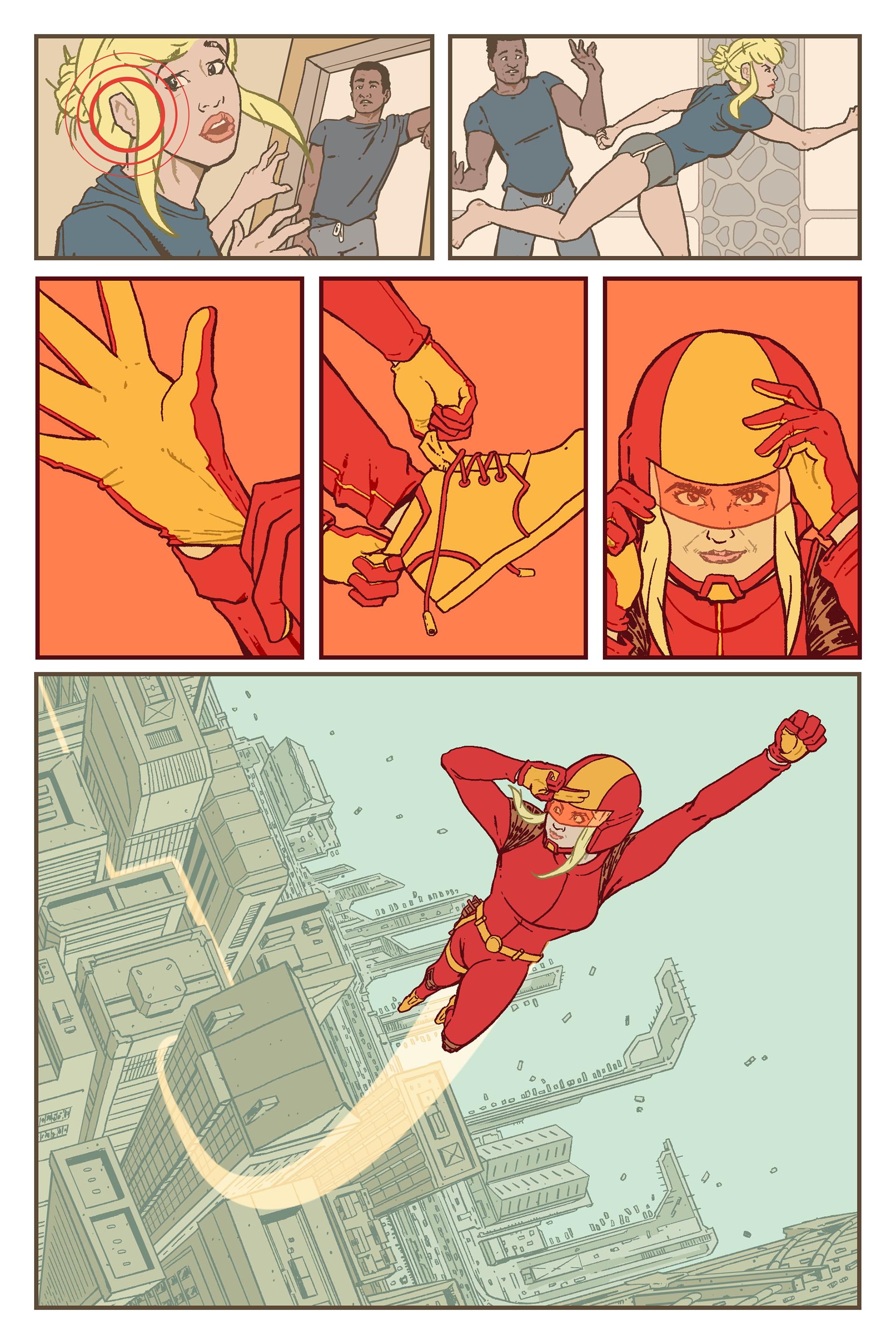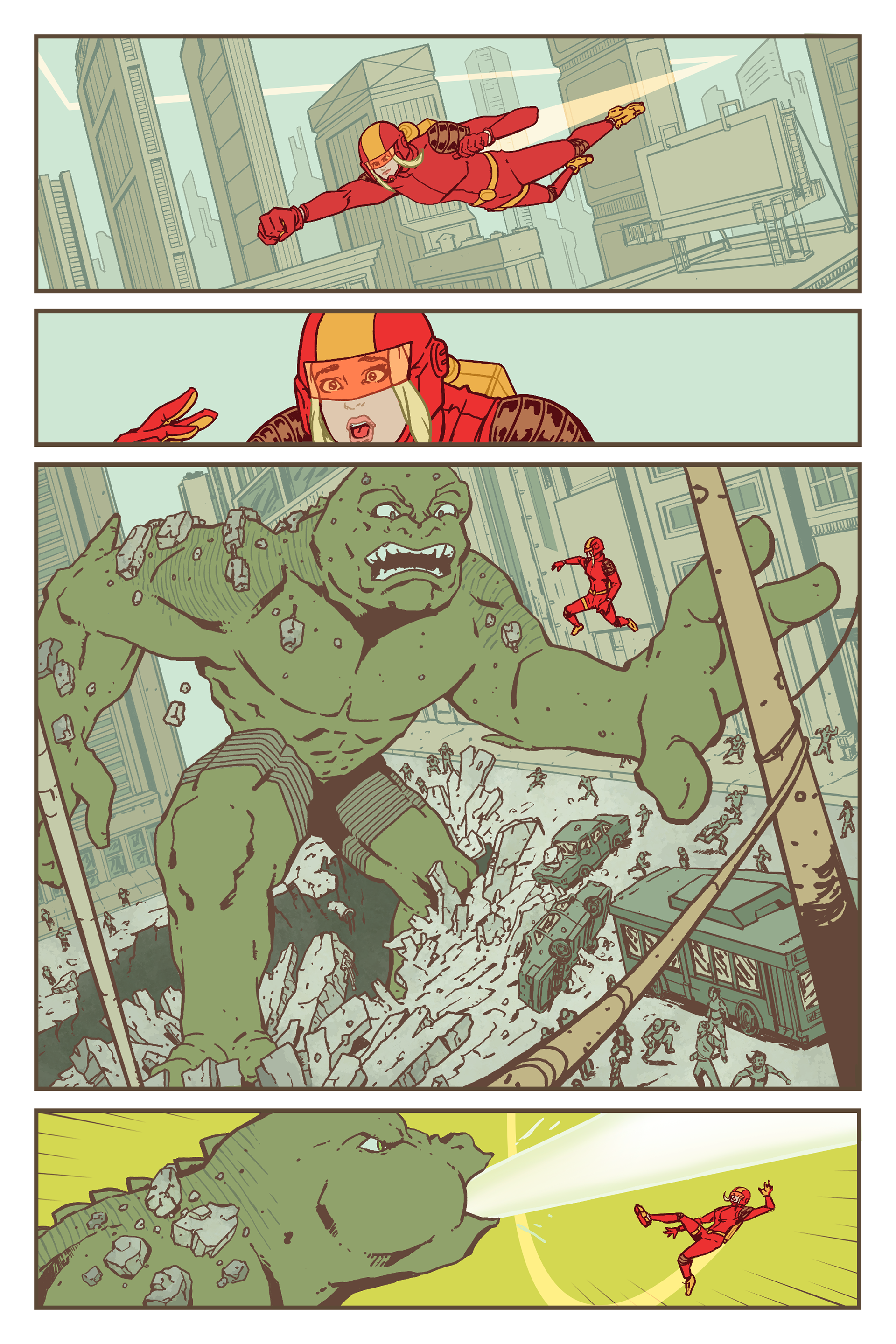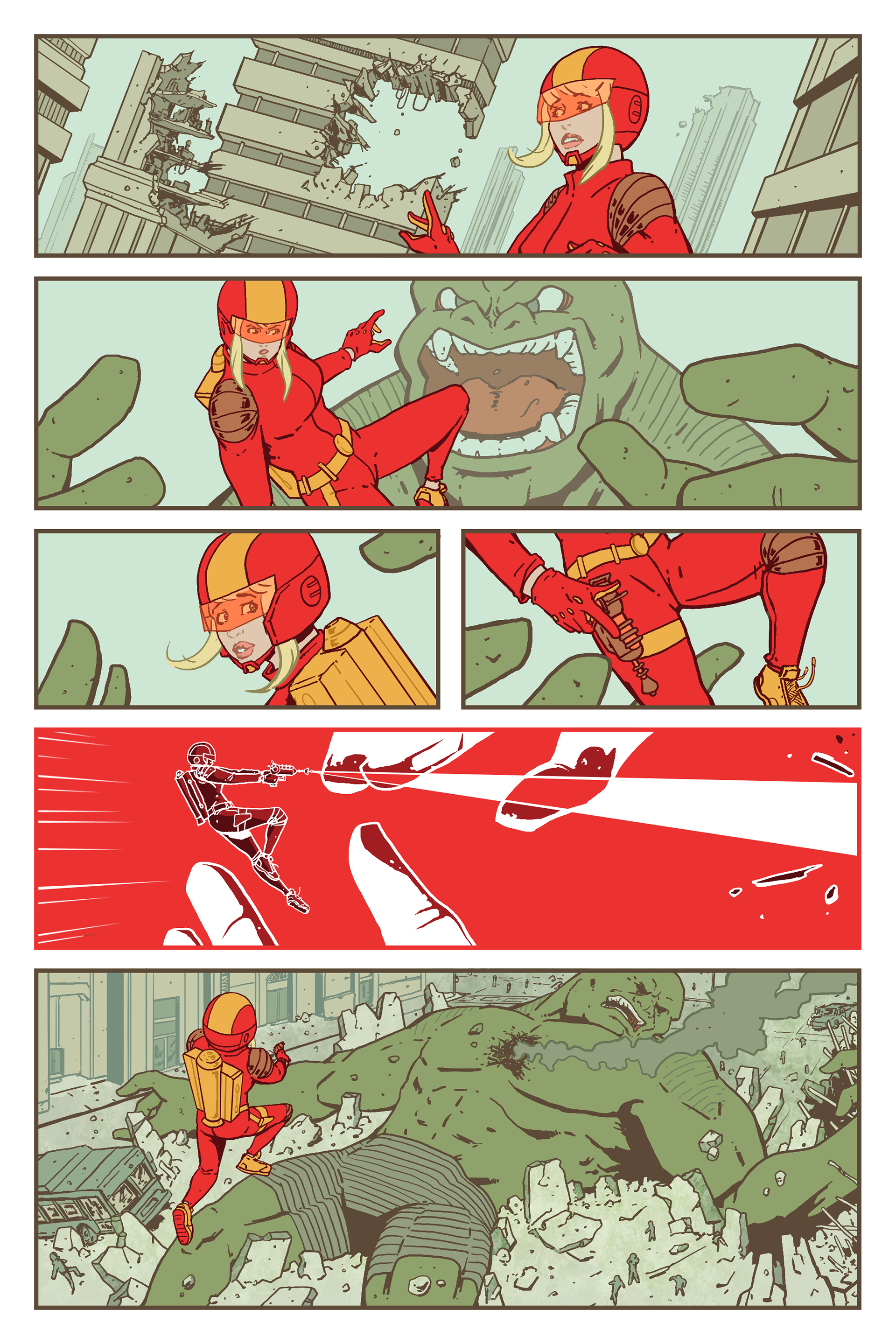 Select pages from my cyberpunk web comic, Overflow. The whole series can be read for free right
here

.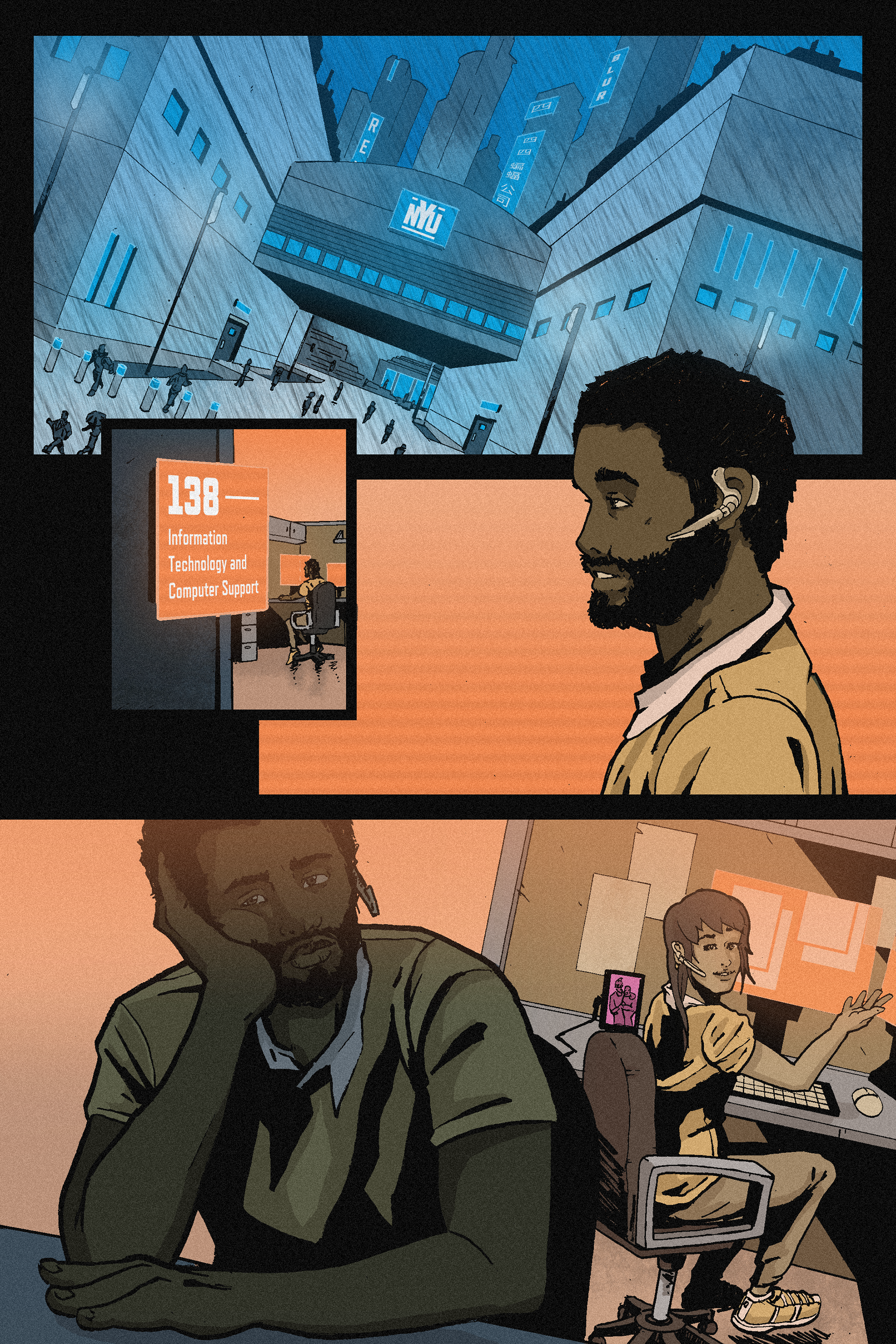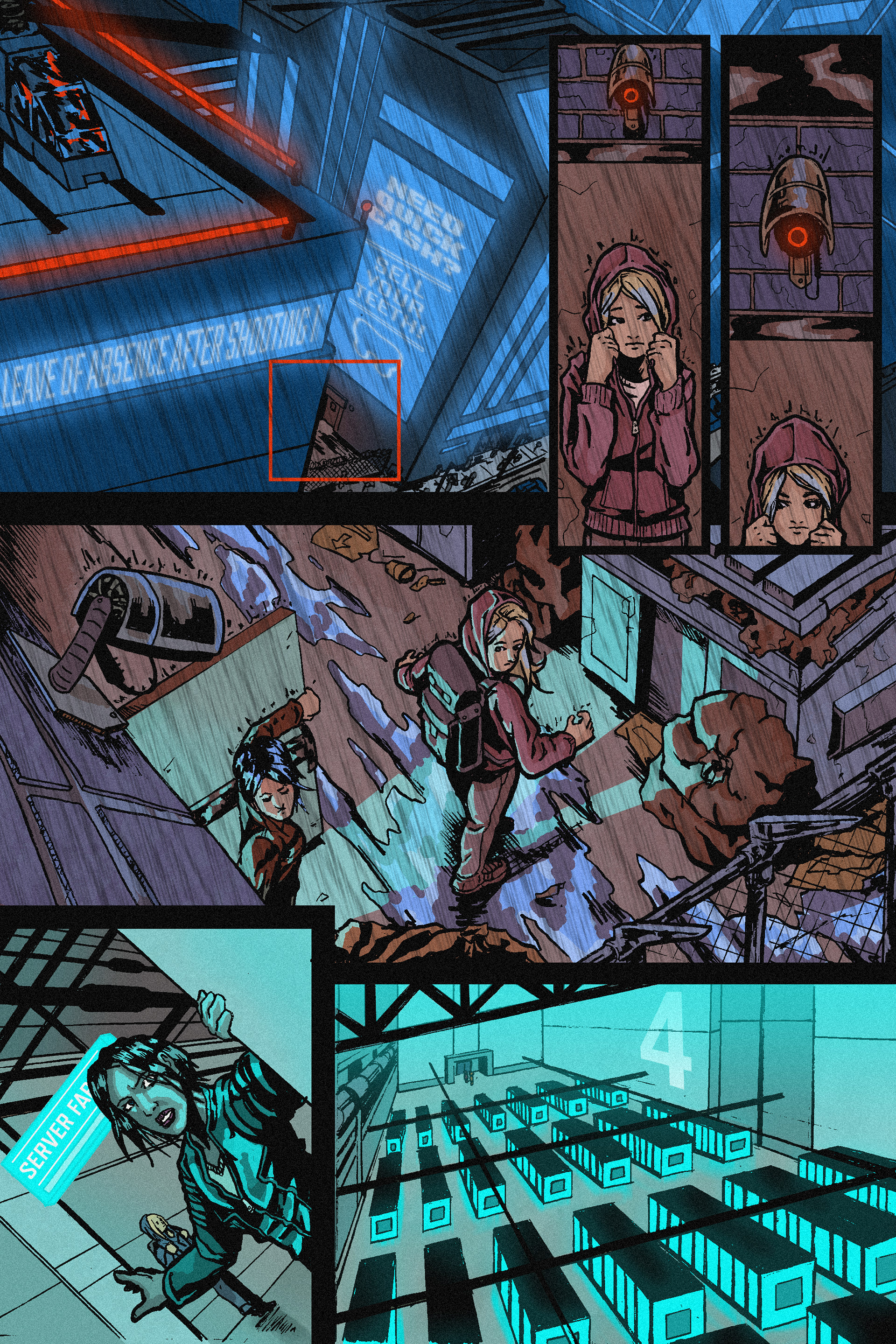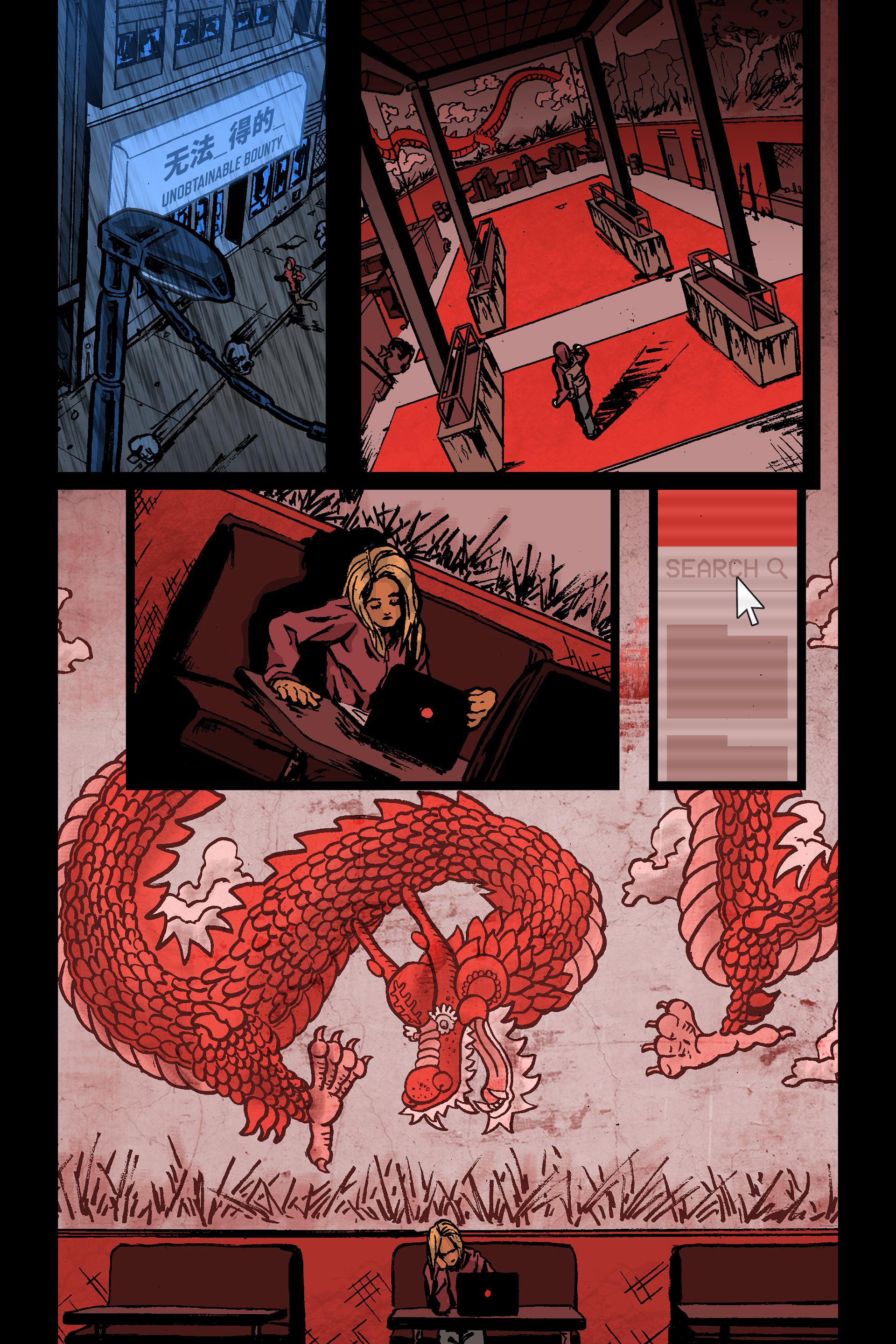 These are a mini story from my all-ages comedy comic
Rex Radley: Boy Adventurer.
I only handled the words and colors.
P
encils and inks by the incredible Rachel Distler aka Redtiebear, her work can be seen
here.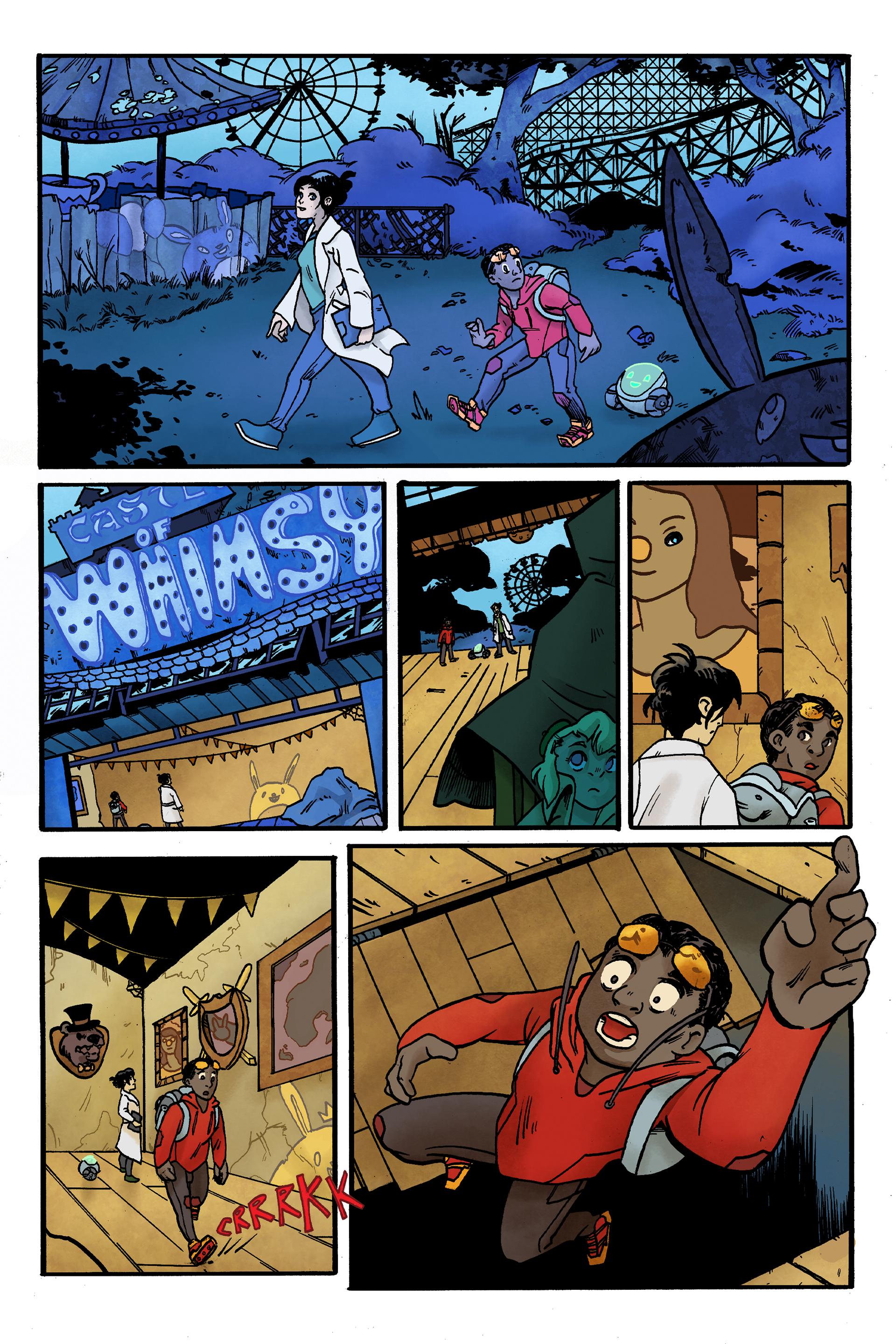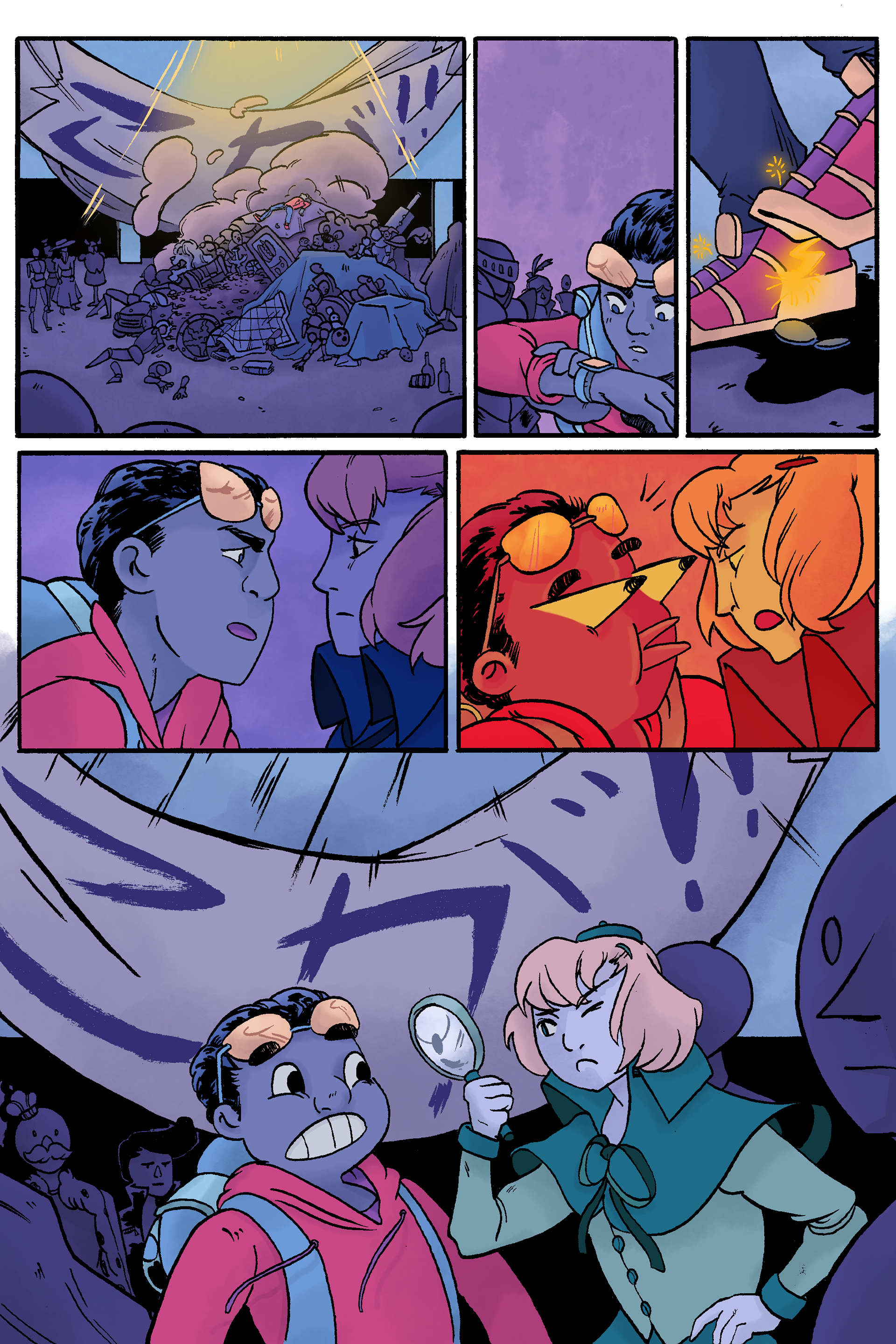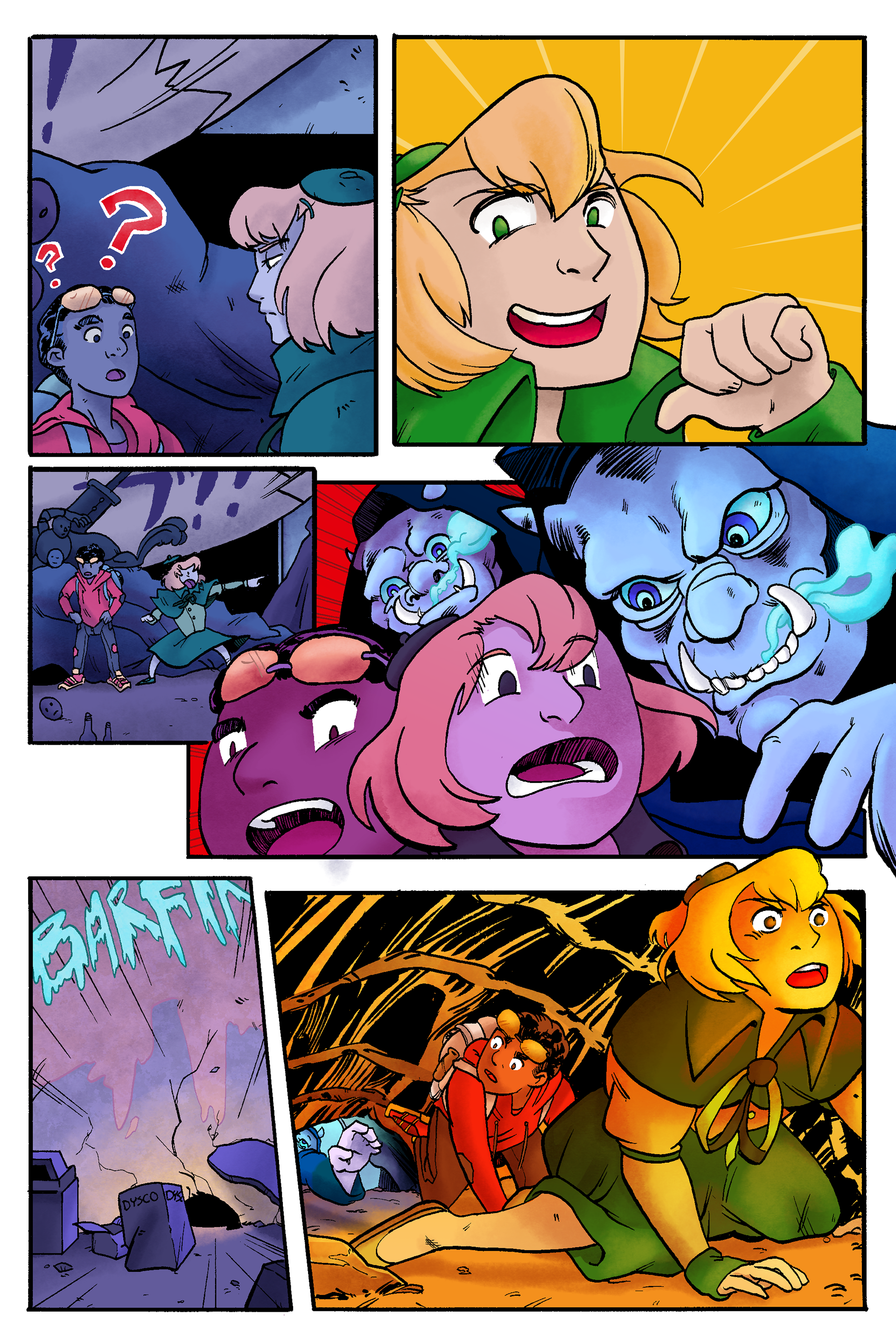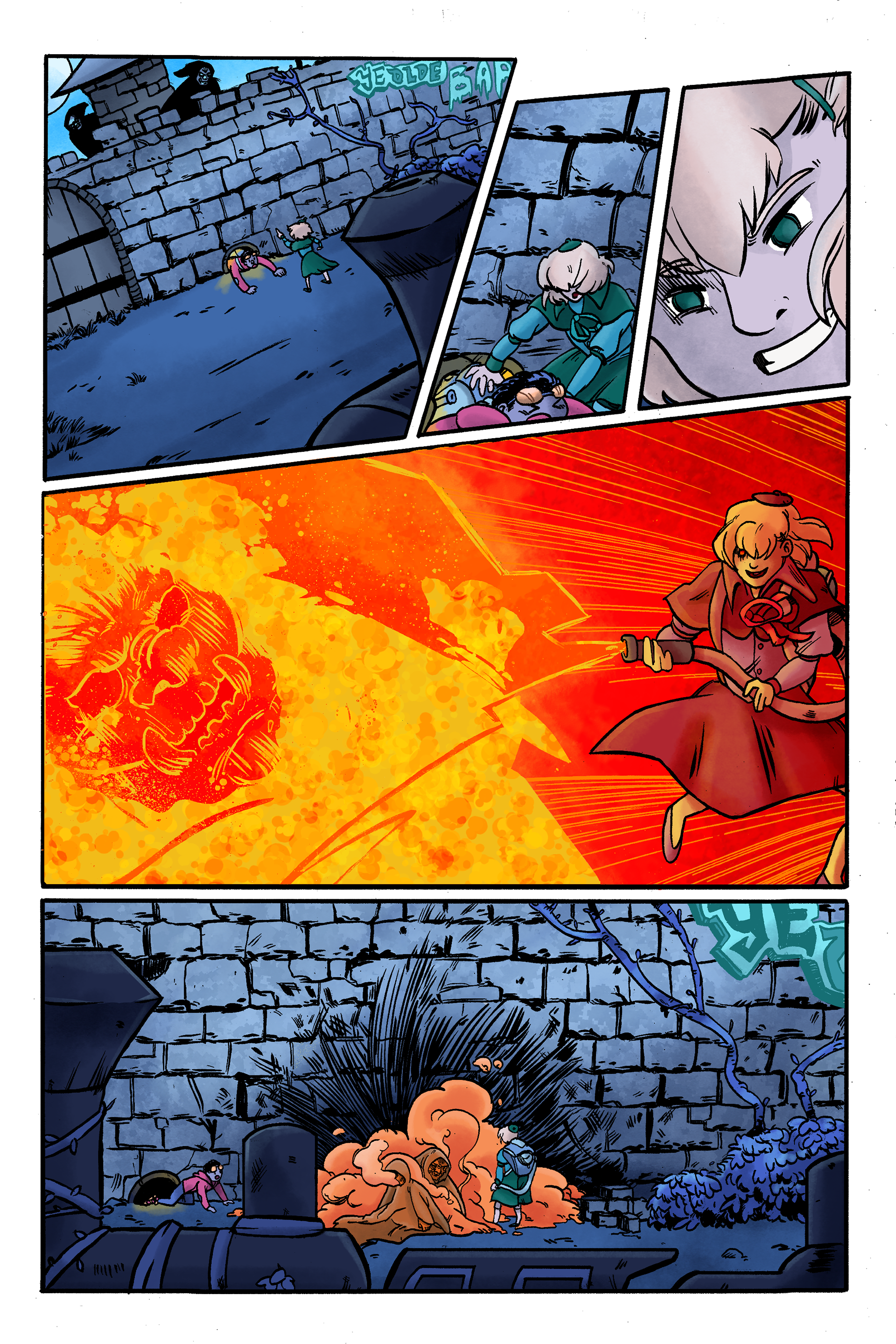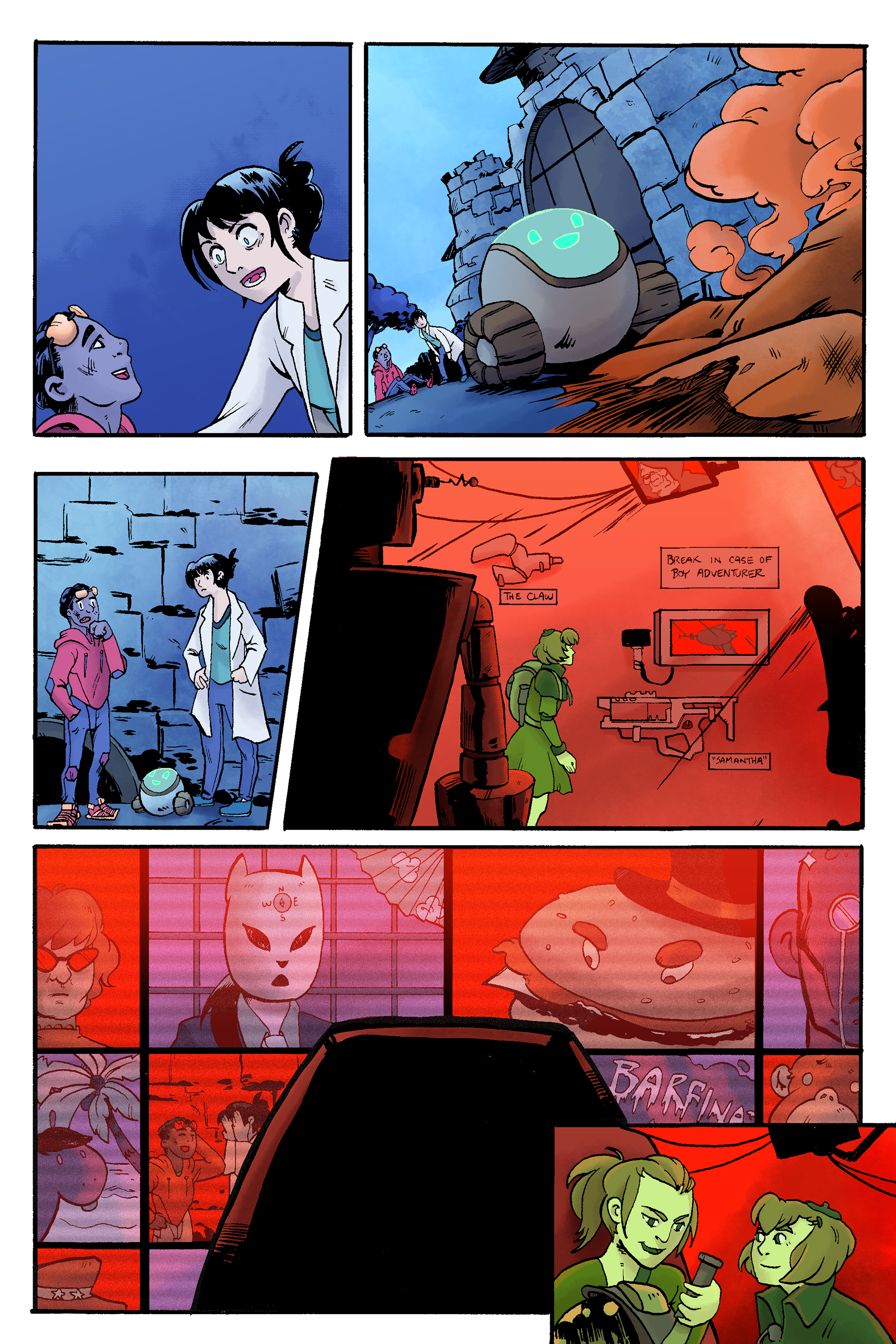 Short Stories with art by me, script from other writers. Click the image to read the full story.