Traditional Illustrations
Various concept pieces, posters and comic book covers.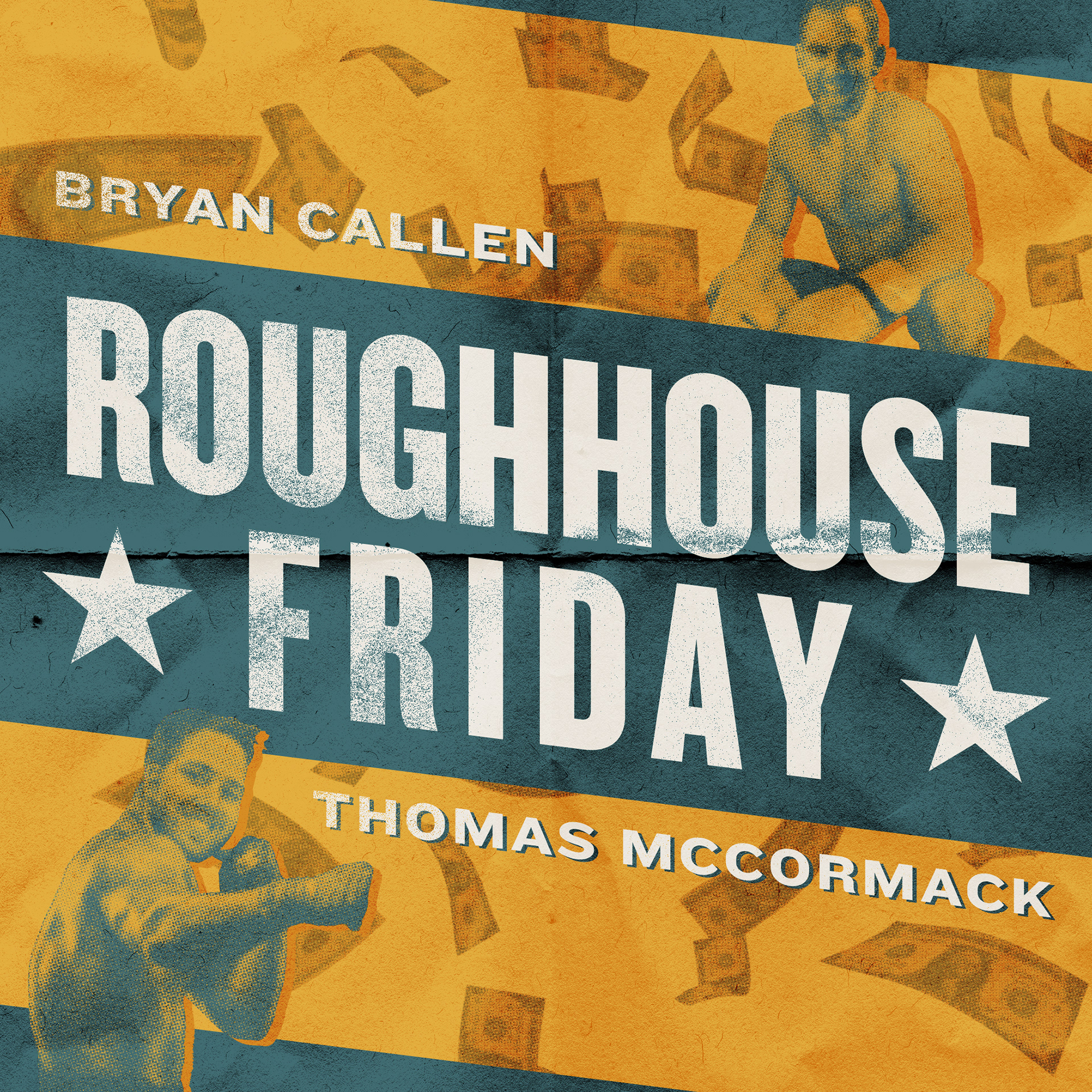 Digitally created stickers
Inktober
is a month long art challenge created by artist Jake Parker that is focused on improving skill and developing positive drawing habits.
For the 2018 and 2019 challenges, I drew a scene from the world of Superman every day. Below are are select illustrations, all of the 2018 drawings can be found
here
and the 2019 drawings can be found
here
.
The originals are available for purchase (unless otherwise stated) with all proceeds going to the ACLU.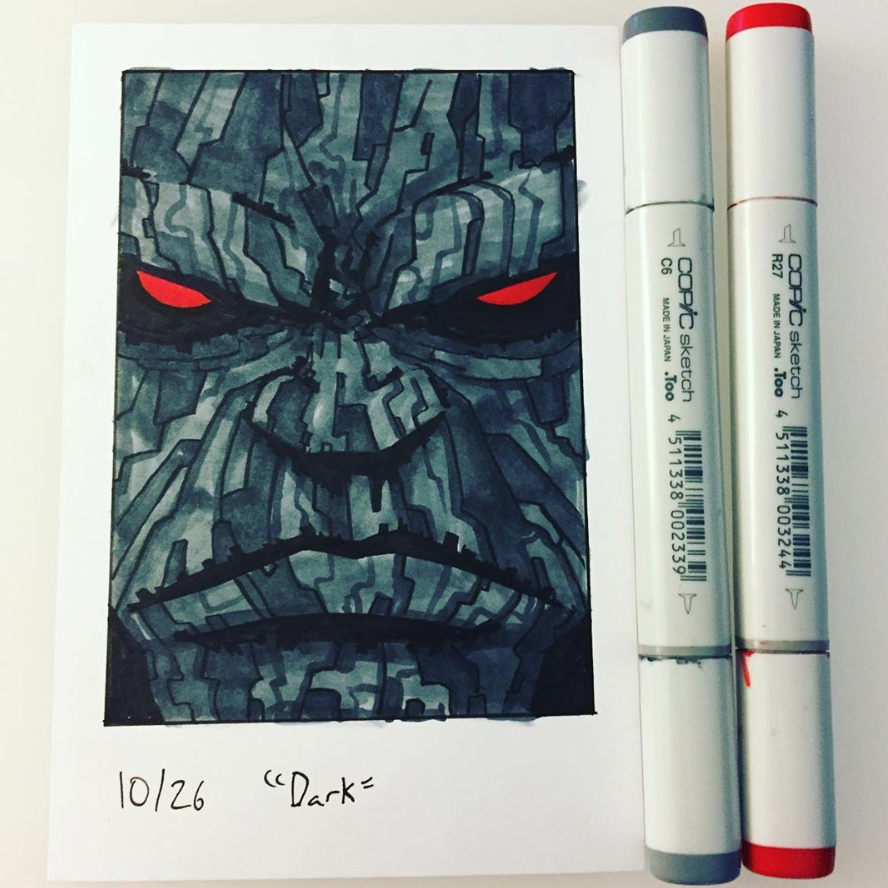 The Magnus Archives Illustrations